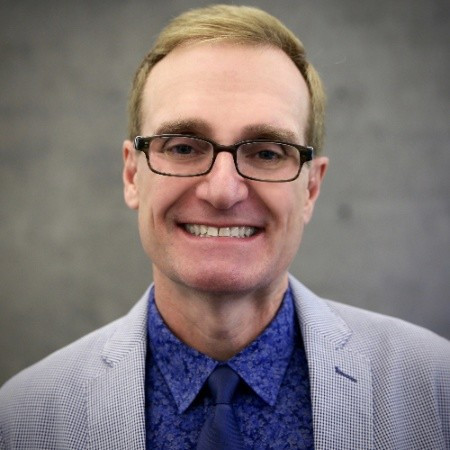 Nick Newcombe -
​​​​​​​Development Director
We're thrilled to introduce Nick Newcombe - guiding our fundraising efforts in the exciting months ahead.

Many of our friends already know Nick. His MOR history goes back to when he was our first development professional in 2008. He continued onward with senior development roles in major health care and arts organizations. Recently he served as Director of Development for the San Diego Symphony. Throughout this time, Nick has been a dedicated MOR board member.

Nick is a talented musician himself – a harpist by training, and more recently a student with our amazing cellist Walter Gray. He truly is special, and we think you'll find him a kindred spirit.

Thanks to Mary Winton Green

Establishing Nick's position was made possible thanks to the extraordinary donation we announced last month from Mary Winton Green of Chicago. Her gift enables us to to build a more sustainable organization. Nick's hiring is an important step on that journey.

Nick and MOR have many opportunities ahead. Mary Winton Green's gift has provided an important foundation toward securing our future. Thanks to Mary and you, we will continue the work of expanding upon our important mission.

​​​​​​​Please feel free to reach out to him: nick@musicofremembrance.org or 206-777-5864.