Nov 6, 2016 - 12:00 pm
Tickets for the November 6 concert will be available online through our website until 11:59 p.m. on Saturday, November 5. Any orders after that must be made through the Benaroya Hall box office by phone (206-215-4747), online at www.seattlesymphony.org/benaroyahall/concerts-tickets or in person. The box office opens at noon on Sunday, November 6.
Every week for almost 2 years, a group of teenage prisoners in the Terezín concentration camp expressed their hopes, dreams and fears in a secret magazine they dared create under the noses of their Nazi captors. Hear their inspiring words set to music in American composer Lori Laitman's stirring oratorio, featuring Seattle's magnificent Northwest Boychoir joined by soloists Ross Hauck and Karen Early Evans. Part of a varied program with works by composers with the courage to confront Nazi evil through their music.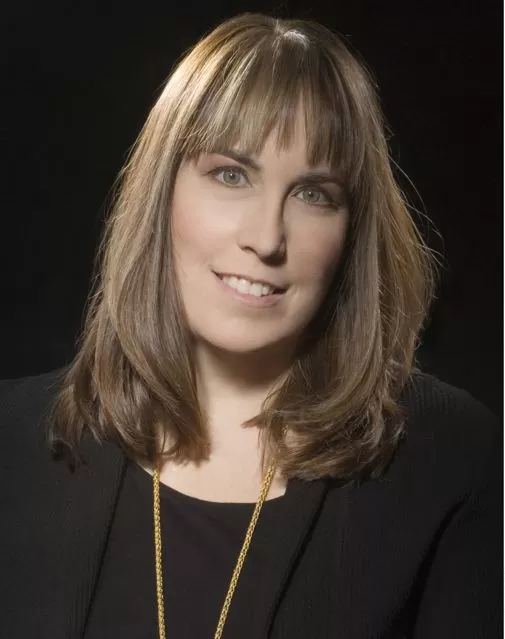 Lori Laitman
Vedem (2010)
Libretto by David Mason
A Holocaust Oratorio Commissioned by Music of Remembrance
Featuring the Northwest Boychoir, Joseph Crnko, conductor; Ross Hauck, tenor; Karen Early Evans, soprano
Watch scenes from the 2010 World Premiere of Vedem